About

Us

We have created alliances with recognized entities that contribute to improving quality of your life.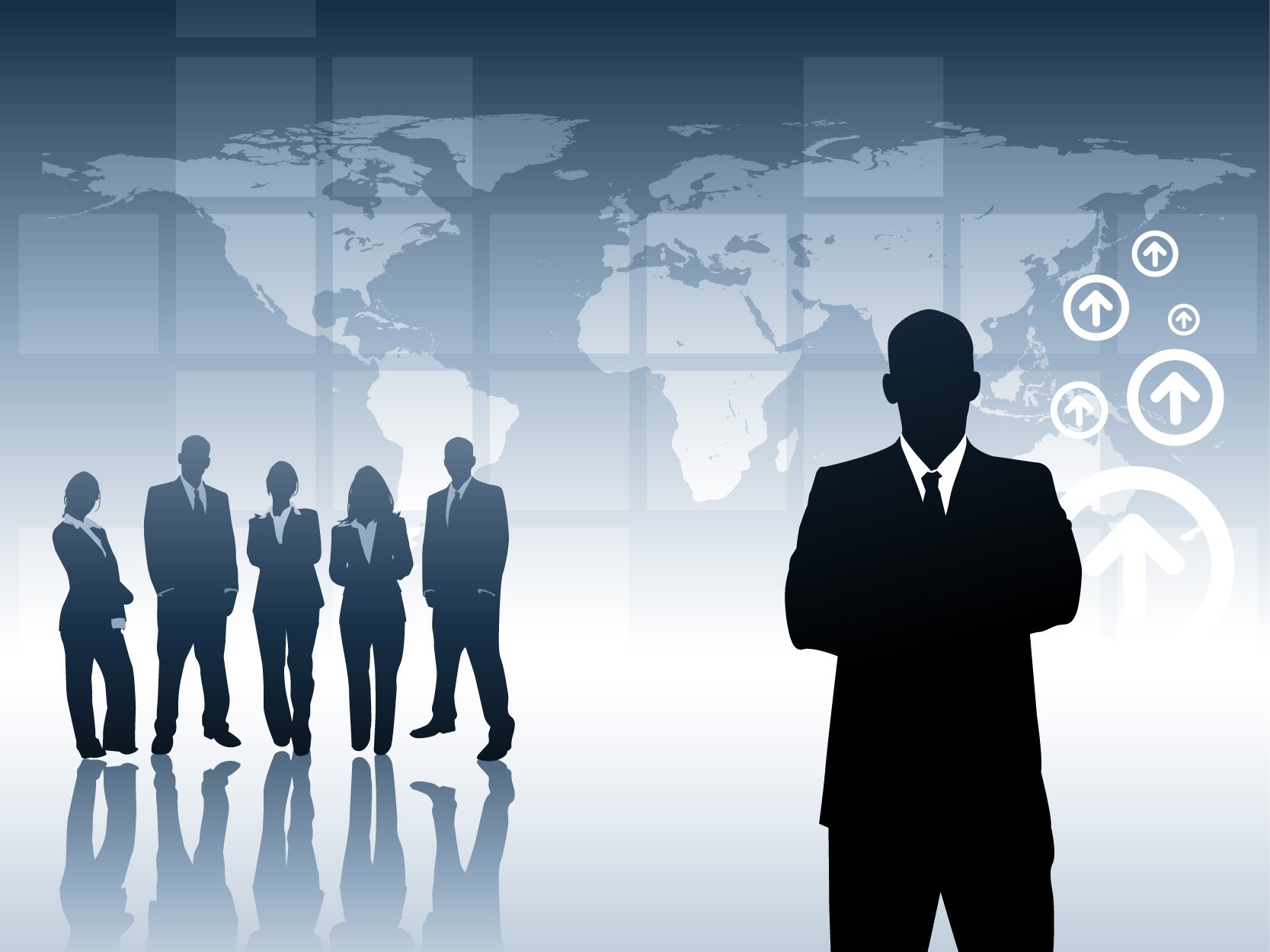 We As A Team
I T Port Software Solution L.L.C started in 2007. IT Port Software Solutions group, since its start has been identified as the best service provider by its client through its quality service and prompt support.
Spreading across UAE and INDIA, IT Port Software Solutions group is leading in diversified activities. The hard work, dedication and a healthy management drives the group at a faster pace. The detailed market research on each activity puts the foundation for each business. The whole hearted involvement in the business and a sharp focus on to the customer satisfaction leads the companies much ahead. Motivation from the management and well-wishers and an optimistic analysis of the client feedbacks fuels the firms for a better run.
Our mission is to provide our clients with the ability to accelerate their business, to extract the greatest value from their IT initiatives, and to compete more effectively. To meet these objectives, we have built an organization that focuses on adopting the best business practices, models and concepts from the global IT & Business Process marketplace. This global vision allows our clients to leverage the best of worldwide skills and technology in the most cost-effective manner. Our global model, combined with our commitment to excellence gives our clients a clear competitive advantage. . At We distinguish ourselves from traditional IT service companies and outsourcing organizations with our Integrated Delivery Process, our investments in the finest technology infrastructure and our adherence to industry best practices. Most importantly, we understand that every client has unique needs. All of our services can be tailored to meet individual requirements.
The benefits to our clients come in the form of accelerated project completion, significant cost-savings and the ability to more strongly focus on core competencies - all of which help our clients compete in a more efficient, effective and productive manner.
Year
2007
Inauguration of our Company.
Company Value
I T PORT Software Solution L.L.C.
I T Port Software Solution L.L.C started in 2007.
Our Mission
Our mission is to enhancing the business growth of our customers with creative Design and Development to deliver market-defining high-quality solutions that create value and reliable competitive advantage for our clients around the world.
Our Vision
Our vision is to develop in a constant manner and grow as a major IT service provider to become a leading performer, in providing quality Web and Software Development solutions in the competitive global marketplace.